The history of Osteria Da Fortunata begins in the 1920s.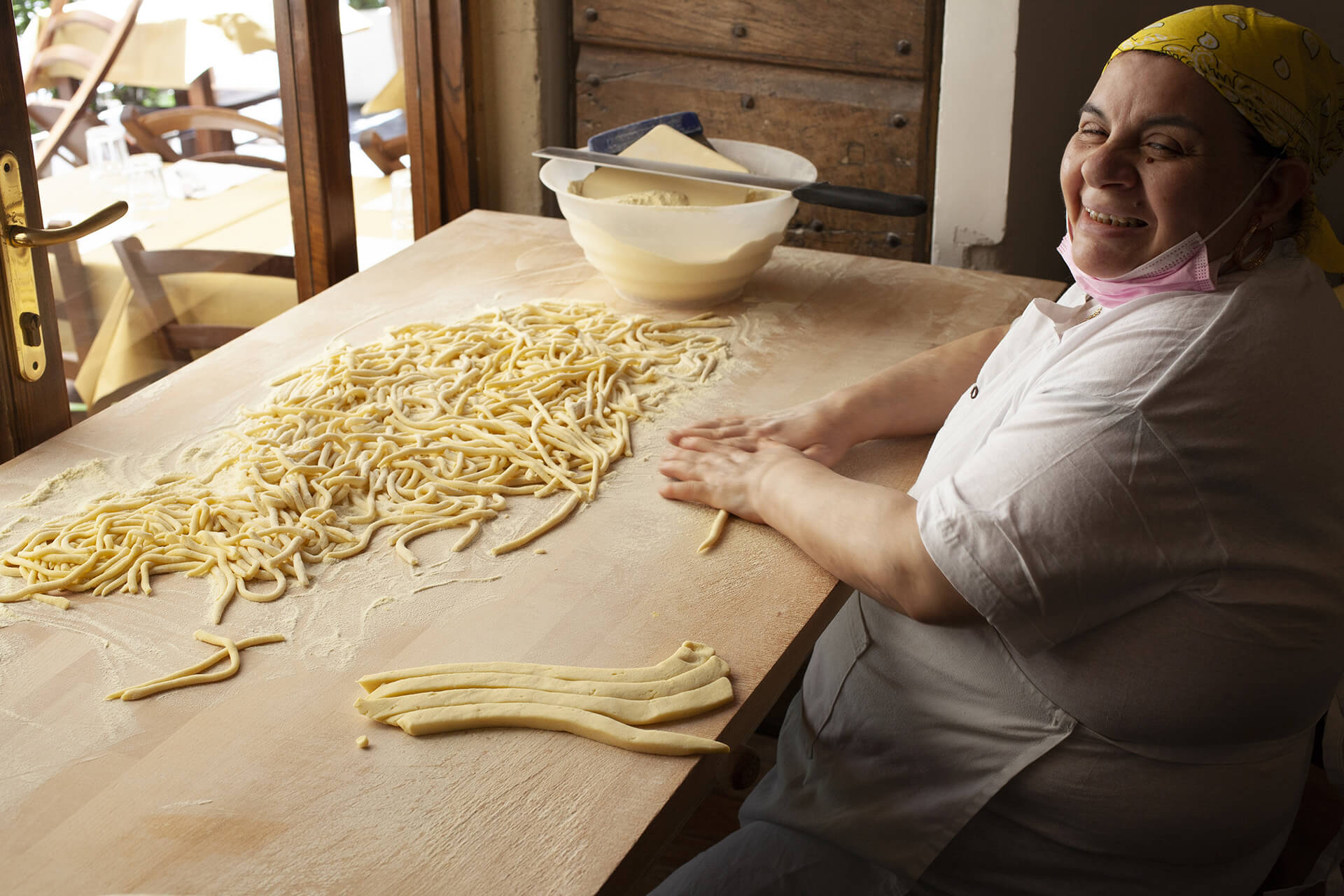 The history of Osteria Da Fortunata begins in the 1920s. The Osteria was born in 1921 with Fortunata, the one who gave rise to a centenary culinary legend in the center of Rome .
The history of Osteria da Fortunata is the story of a family that has been able to pass on its passion for cooking over the years, from generation to generation.
It all began with Fortunata , a woman who came from the Lazio countryside, who owned land and cooked for the local laborers.
Her dedication and love for cooking led her to undertake a real business, thus opening a tavern in Mazzano Romano, a town near Rome , and there she began her true profession as an innkeeper.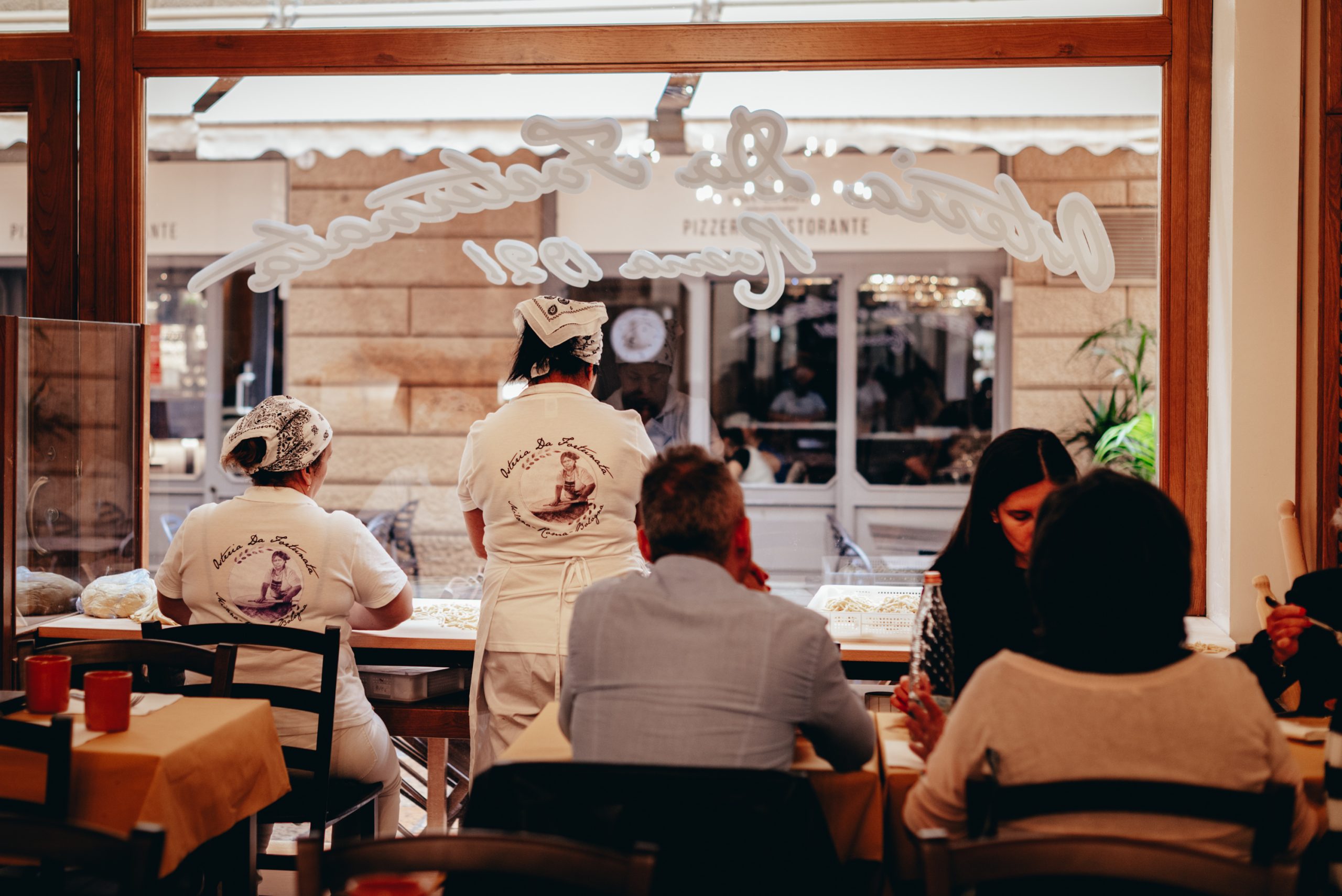 Over the years, acquiring more and more notoriety, he decided to open his tavern in the heart of Rome , in Campo De Fiori , still the main seat of the business.
The cuisine that characterizes the restaurant fully reflects the classic style of Roman cuisine, and the main dish of the kitchen is the sauce with bovine tail. But what is most important to underline is the care in the choice of ingredients with which the restaurant has always been managed.
Today, the owner, Mrs. Iris, Fortunata's great-granddaughter, is the 90-year-old head chef, who has selected an exclusively Roman staff, and delights customers day after day with handmade pasta and organic cuisine. The mater familias is divided into its 4 restaurants between Rome and Milan.
The ingredients of our kitchen are all organic and selected from the best suppliers of the peninsula.
We have always used the same ingredients from selected raw materials delivered every day by our suppliers to guarantee fresh, excellent and high quality products.
The recipes used in compliance with the Roman tradition are the result of a constant search for new formulations based on natural ingredients without additives.
Each dish is seasoned with organic extra virgin olive oil from our Umbrian oil mill. The olives are stone ground as in the past, and the same procedure applies to our flours.
For each type of pasta we use 100% Italian organic flours, some come from the Umbrian hinterland, others from Sicily.
These flours are obtained by grinding the wheat on the stone, to make the consistency of the pasta tough and capable of making the most of its seasoning.
Furthermore, the absence of additives in the flour and the exclusive use of fresh and seasonal raw materials for the dressings guarantee an exclusive excellence of the product.